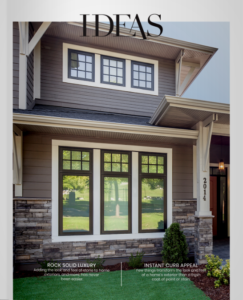 Need some inspiration to build your dream home? View the Castle Ideas Magazine for this season's trends as well as highly-illustrative designs and innovations that will help inspire you to take your home renovations to the next level!
We have all the building materials and supplies you need to get started on your next project or home renovation!
We've designed material packages for those projects that require a bit more help from the professionals.
Watch these helpful "how to" videos before you get started on your DIY project or renovation. Couldn't find the answer you're looking for? Our team of professionals is always happy to help!
Still need some inspiration? Check out our Instagram page with some of our recent projects, as well as tips and trends!